Careers & Opportunities
We are filled with smart, curious, passionate, kind and self-motivated (we could keep going...) people, who have come together to add value to our business and customers. We are intentional and adamant about delivering an exceptional employee experience because our people are essential to our success.
View All Open Positions
Join Zuva at the Forefront of AI-Powered Contract Analysis
A Great Team
Our weekly team meetings are a great example of how Zuvans regularly come together to collaborate, connect, learn, problem solve and share in our collective wins and challenges. We have each other's backs and support one another.
More than People Behind the Screen
We know that each person behind the screen is unique and has their own set of needs, goals, and attributes. That's why we are committed to creating a supportive and inclusive workplace culture where everyone can thrive. The happiness and well being of our team is fostered from the top. We are a company that truly cares about you.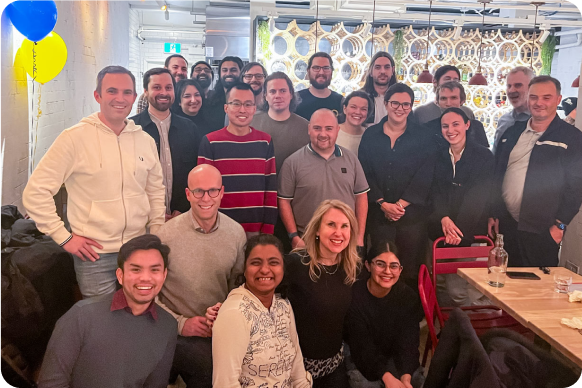 Diverse & Inclusive
Zuva is committed to a diverse, fair and inclusive environment. We celebrate our diverse population and believe that different perspectives, backgrounds, knowledge and experiences make us better as a company and as people. It is important to us that every employee feels a strong sense of belonging and is able to bring their true, authentic self to work each day.
View full diversity statement
Remote & Flexible
Zuva is currently a remote-first company. As we evolve, we will continue to support a remote-friendly and flexible work environment. Your output is more important than what time you complete the work. We recognize everyone has different schedules and personal needs.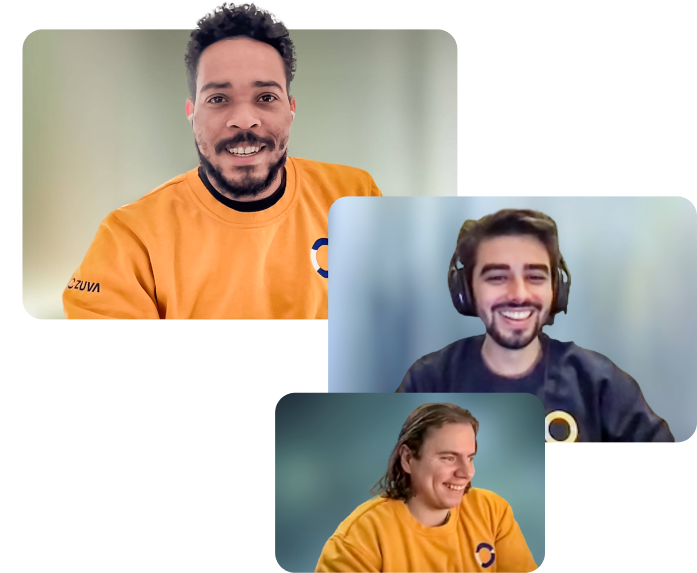 We Live Our Values
Together We Achieve More
Trust & Be Trustworthy
Build, Learn, Iterate
Lead with Understanding & Kindness
We're thrilled to be recognized as one of the Best Workplaces in Canada for 2023 for both start-ups and technology!